OVHD INSTALLERS ROODEPOORT
Ovhd installations Roodepoort
and Ovhd installers in Roodepoort signal alignments tv services we are here to assist you. We are a leading Ovhd installations company for satellite TV and video distributions, Why look any further?
Rather than a Ovhd installer from Roodepoort we are close too you, expect 100% money give back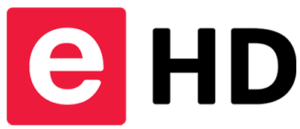 Getting a right Ovhd installer is at times not easy, you will need to have an installer who really trust, and from a reputable company, All our installers are back ground checked and have been with us for over years.
We offer the best quality installations Roodepoort can offer . You are here because you are searching
for a Ovhd installer in Roodepoort see more of our installation offers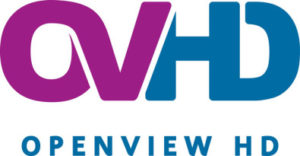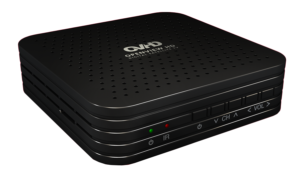 Roodeport Ovhd installations are same day, Our services range from a variety of installations, Dual ovhd points, TV mountings, installations,dish relocations and solving Ovhd errors like no signal
Searching for Ovhd installers in Roodeport to assist you with your Ovhd installations.We are here to help you , steps to follow when finding an Ovhd installer in the Roodeport area
Call our help line 0110541680.
We are accredited Ovhd installers in Roodeport, The installations to expect and why contact us for your Ovhd installations and services ? Expect a highly trained team of technicians to be at your service, our installations are all future guaranteed.
ROODEPOORT OVHD INSTALLATIONS AND INSTALLERS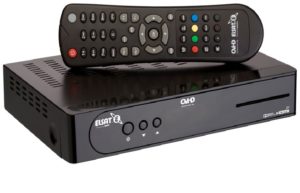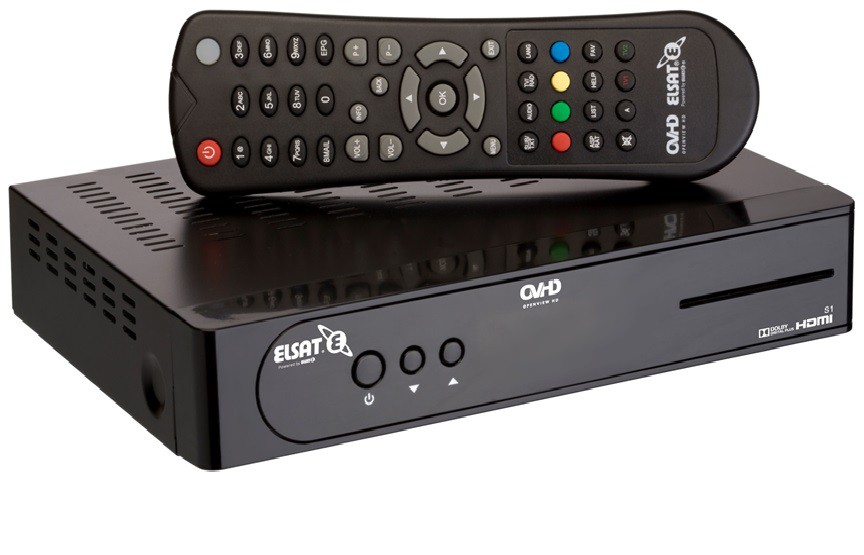 Ovhd installation services Roodeport and Technicians
We are major installers of Ovhd services in Roodeport, Johannesburg south, southgate, ovhd installations and other home TV installations are all handled by qualified technicians
our clients need not to worry about installers as they all have a high user experience and professionalism

Other Ovhd installation services offered
Roodeport Openview hd installations
satellite Re cabling, signal analysis,re-positioning
Tv aerial installations and HD distributions
Residential installations and complexes servicing
HD picture distributions
Roodeport Home theater installations
Adding TV points
Openview Hd installation for complexes
Tv mounting and ceiling installations