Communal Dstv installers in Johannesburg
Communal dstv dish installation services in Sandton and Johannesburg, We offer high quality communal dstv installation services with a workmanship guarantee of 6 months, No need to Worry All our dstv installers Are well trained to cater for upmarket quality and standard installations. We have friendly installation technicians that will help our clients get the best quality installations done at your premises. We are good at What we do , why not call us and get your dstv installed by communal accredited installers. We cater for multichoice Dstv installations in Johannesburg. Are you looking for dstv installers in Johannesburg and sandton areas for you complex or estate tv installation. On this page we shall try to mention the areas where we can service in Sandton and Johannesburg.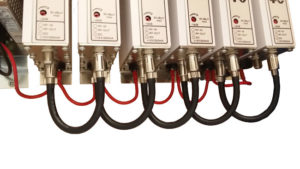 Dstv installation Services in Johannesburg
•Communal dish services upgrade
•Dstv Re-cabling, Solving signal Errors
•Bar installations and Entertainment rooms
•Fixing E48-32 errors and all other dstv errors
•Extra Tv unit installations in rooms HD / Non HD distributions
•Communal dstv dish installations
•AUDIO and VISUAL solution for all entertainment systems, " audio engineering"
•Cinema installations and Cooperate office.
•High end apartment installations and cabling
•Hotel tv distribution systems, SMATV, MATV, RF , DVB -T
Dstv installation
high level of dstv installatio and other TV installations We have so many installation references in sandton , Rivonia, Rosebank , of high commercial dstv installations
Communal Dstv installation
We offer communal installations for residentials in gated communities as well as Apartments, Estates installation, Dstv fibre installations, Commercial and SMATV hotel distributions, Digital picture distribution and RF engineering
Home installations
For all the dstv installation in johannesburg, sandton areas. We offer affordable and quality first class dstv services from our dstv installers and Technicians. AV and high definition installations, Cinema and Audio
DSTV INSTALLATION SERVICES
Our installer services in johannesburg and sandton
•Expect quality and professional workmanship at your premises
•We have all the necessary equipment per multichoice standards of installation requirements
•Lubsat is a dstv company, so expect the best out of our dstv installer teams
•We are proud to carry out multichoice installations for over 5 years, We have high level of expertise in all TV installations
•We have so many installation references in sandton , Rivonia, Rosebank , of high commercial dstv installations
Why call us for your dstv installations in sandton or Johannesburg
DSTV EXPLORA 2
GET THE NEW DSTV EXPLORA 2 INSTALLED TODAY
Installing the DStv Explora 2 to the Satellite dish. If using the DStv Smart LNB, connect the decoder directly to the UniCable™ output of the LNB. If using a Twin or Quad LNB, a multiswitch or DStv Switch is required. Please contact us for your installations of for more info. call 0110541680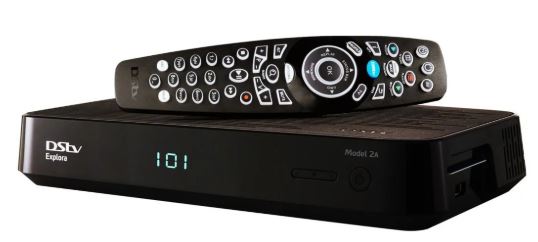 AREAS OF EXPERTISE
PROFESSIONAL INSTALLATION SERVICES
QUALITY EXPERTISM ACHIEVED OVER YEARS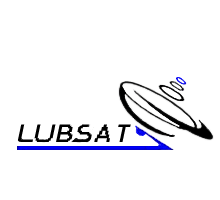 www.dstv-installers.co.za
A LEADING COMMUNAL DSTV INSTALLATION COMPANY
" Dstv installation company with leading technology and advanced service systems ".