OVHD INSTALLATIONS JOHANNESBURG
Ovhd installers in johannesburg and sandton areas for all Openview hd installations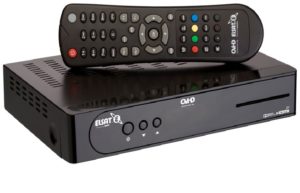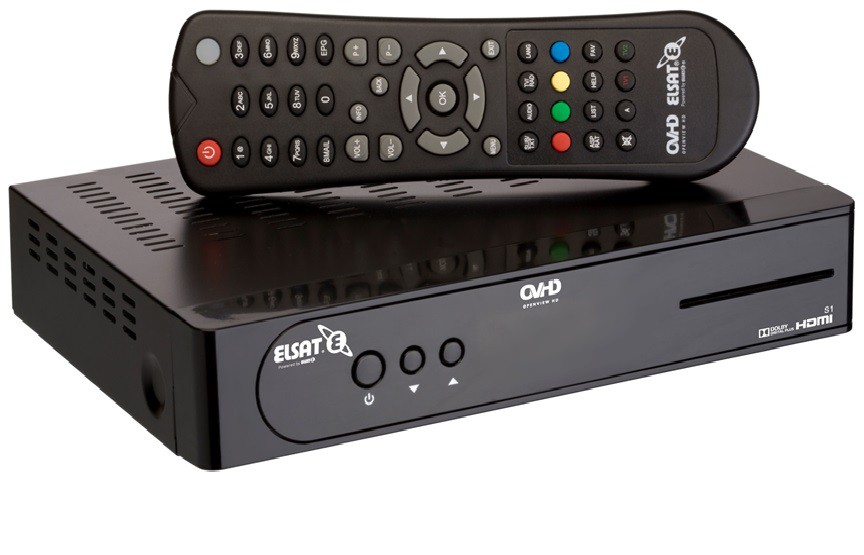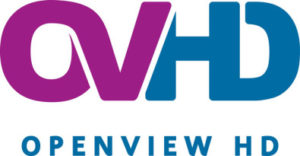 OVHD INSTALLERS JOHANNESBURG
Ovhd installations in Johannesburg or sandton, We offer high quality installations, Ovhd installation services carry a workmanship guarantee of 3 months, No need to Worry All our Ovhd installers Are well trained to cater for upmarket quality and standard installations. We have friendly installation technicians that will help our clients get the best quality installations done at you premises. We are good at What we do , why not call us and get your Ovhd installed by ellies accredited installers. We cater for all installations in Johannesburg. Are you looking for Ovhd installers in Johannesburg and sandton Areas. On this page we shall try to mention the areas where we can service in Sandton and Johannesburg.
Openview hd is a free tv service, so why not get your ovhd activated and installation today. simply dial *120*6843*1#
Ovhd residential installations Service in sandton Johannesburg
•Ovhd Re-cabling, Solving signal Errors
•Communal Ovhd dish installations
•AUDIO and VISUAL solution for all entertainment systems, " audio engineering"
•Cinema installations and house hold tv viewing areas
•High end apartment installations and cabling
•Hotel tv distribution systems, SMATV, MATV, RF , DVB -T
Ovhd installation
high level of Ovhd installatio and other TV installations We have so many installation references in sandton , Rivonia, Rosebank , of high commercial Ovhd installations
Communal Ovhd installers
We offer communal installations for residentials in gated communities as well as Apartments, Estates installation, Digital picture distribution and RF engineering, digital picture processing installations dvbt
Home installations
For all the Ovhd installation in johannesburg, sandton areas. We offer affordable and quality first class Ovhd services from our Ovhd installers and Technicians. AV and high definition installations, Cinema and Audio
OVHD INSTALLATION SERVICES
Our installer services in johannesburg and sandton
Expect quality and professional workmanship at your premises
We have all the necessary equipment per multichoice standards of installation requirements
Lubsat is a Ovhd company, so expect the best out of our Ovhd installer teams
We are proud to carry out multichoice installations for over 5 years, We have high level of expertise in all TV installations
We have so many installation references in sandton , Rivonia, Rosebank ,parktown of high commercial Ovhd installations
Why call us for your Ovhd installations in sandton or Johannesburg
OVHD DECODERS
PAY ONCE VIEW FOR EVER , OVER 18 FREE CHANNELS
Get your ovhd decoder installed today by our professional installers, after all its free no more monthly payment Please contact us for your installations of for more info. call 0110541680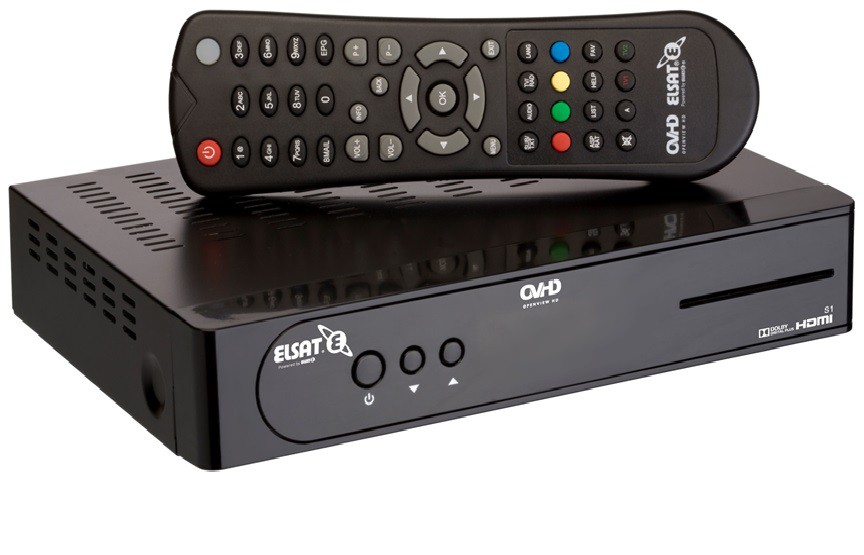 AREAS OF EXPERTISE
PROFESSIONAL INSTALLATION SERVICES
QUALITY EXPERTISM ACHIEVED OVER YEARS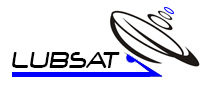 www.dstv-installers.co.za
OVHD INSTALLATION COMPANY JOHANNESBURG
" Ovhd installation company with leading technology and advanced service systems ".